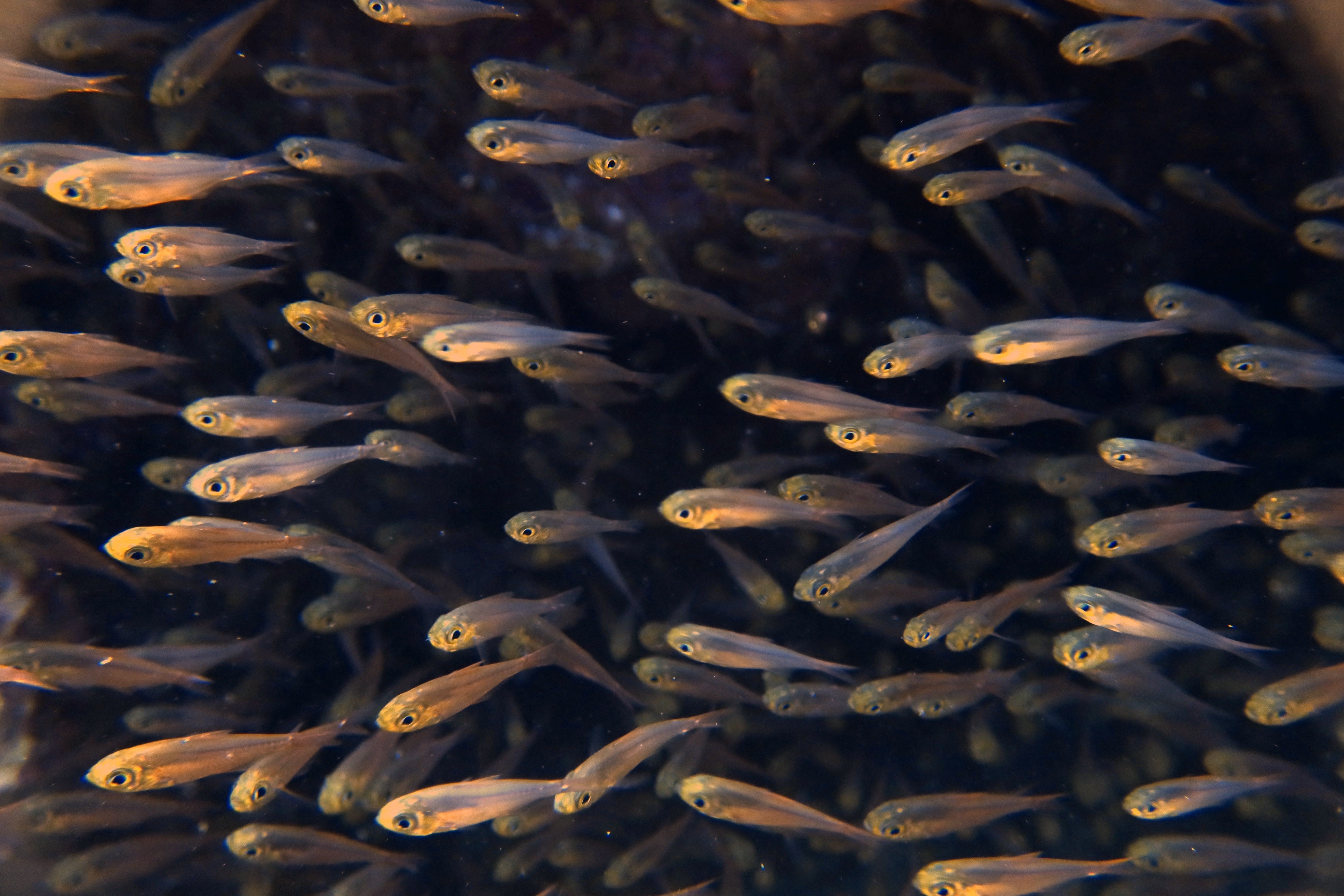 Scuba Diving Hurghada
Diving in Hurghada
Dive into Excellence: Scuba diving Hurghada School and Shehab Boat and the Unmatched Quality of Diving in Hurghada
When it comes to scuba diving in Hurghada, scuba diving hurghada school and its exceptional team of instructors stand out as leaders in providing top-notch diving experiences. From offering a range of courses such as the Open Water Diving Course and Advanced Diving Course to being a PADI scuba diving center, Shehab ensures unparalleled quality throughout every aspect of your diving journey.
Unveiling the Shehab Experience:
Scuba diving in Hurghada reaches new heights with Shehab and his team. From the moment you step onboard, you'll be welcomed by a team committed to delivering excellence in every dive. The boat itself exudes comfort and convenience, with spacious dive decks, well-equipped facilities, and an atmosphere that fosters camaraderie among divers.
Diving Courses for Every Level:
Whether you're a beginner eager to explore the depths of the Red Sea or an experienced diver looking to enhance your skills, Shehab offers a range of courses tailored to various levels. The Open Water Diving Course provides a comprehensive introduction to scuba diving, equipping participants with the skills and knowledge needed to embark on underwater adventures confidently.
For those seeking to expand their diving expertise, the Advanced Diving Course takes divers to new depths. Under the guidance of Shehab's skilled instructors, participants hone their underwater navigation, buoyancy control, and deep diving skills, unlocking thrilling new possibilities beneath the surface.

Meet Shehab, the Dive Instructor and Course Director:
At the heart of Shehab Boat's excellence lies the exceptional expertise of Shehab Alaa Eldeen, the dive instructor and course director. With extensive experience and a deep passion for scuba diving, Shehab is the driving force behind the outstanding quality of the courses offered.
Shehab's dedication to safety, professionalism, and creating memorable experiences sets the stage for unforgettable dives. His patient and supportive teaching style make even the most complex diving concepts accessible to learners. From beginners taking their first breaths underwater to advanced divers seeking mastery, Shehab's guidance ensures that every diver feels confident and inspired.

PADI Scuba Diving Center:
As a certified PADI scuba diving center, Shehab Boat adheres to the highest industry standards. The Professional Association of Diving Instructors (PADI) certification guarantees that Shehab Boat and crew operate with a commitment to safety, quality, and environmental responsibility. This prestigious recognition further solidifies Shehab's reputation as a trusted provider of scuba diving experiences in Hurghada.
Conclusion:
For those seeking an extraordinary scuba diving experience in Hurghada, Shehab and his Boat surpasses expectations at every turn. From the comfort and convenience of the boat itself to the extensive range of courses offered, including the Open Water Diving Course and Advanced Diving Course, Shehab himself, as well as his hired professionals are dedicated to ensuring divers of all levels have an exceptional journey beneath the waves.

With Shehab's expert guidance as the dive instructor and course director, divers receive unparalleled instruction and support, fostering growth and confidence in their abilities. As a PADI scuba diving center, Shehab upholds the highest industry standards, providing divers with a safe and environmentally responsible experience.

Embark on an unforgettable diving adventure with Shehab Boat, and discover the wonders that await you in the mesmerizing depths of the Red Sea of Hurghada.
Visit our Facebook Page and Instagram for more pictures and videos and our youtube channel
Diving in Hurghada Contact Us Here