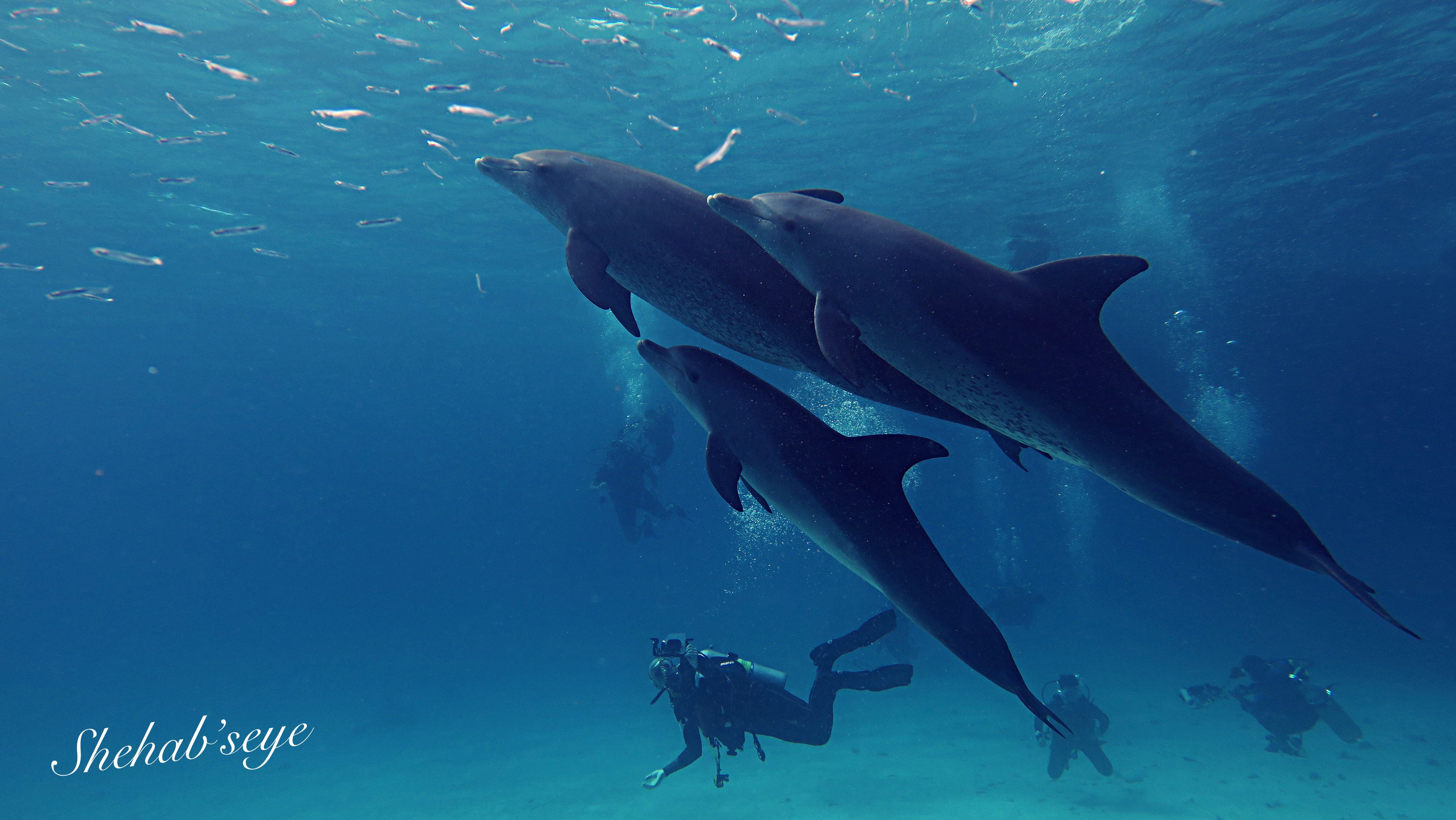 Introductory Dive in Hurghada
Discover Scuba Diving in Hurghada
Never dived before and want to try scuba diving in Hurghada?

Well, here is your chance to breathe underwater in a fun, safe environment.


First you will receive a thorough briefing on the basics of scuba diving with the Discover Scuba Diving Flip Chart to ease your nerves and spike your curiosity. Your gear will be prepared and we will help you to enter the water in a safe way to discover the underwater world.
When you dive in, you will discover the excitement and adventure of a new found freedom and serenity. Nothing compares to the "weightless" exhilaration of breathing underwater. Only a diver knows the feeling! You will see marine life you could never imagine, especially diving in Hurghada. During the whole dive your dive instructor will be holding your hands or be close to you as you gain confidence, so you feel completely safe at all times. Maximum depth of your dive will not exceed 10 meters.

Diving in Hurghada is really amazing and fun, you will have an experience you will never regret. We all started here once. Who knows? This might be your first step to a life-long love for scuba diving and we would love to have you start that journey with us here, diving in Hurghada.

To participate in the Discover Scuba Diving in Hurghada, you must be at least 10 years old.

Price is 55€