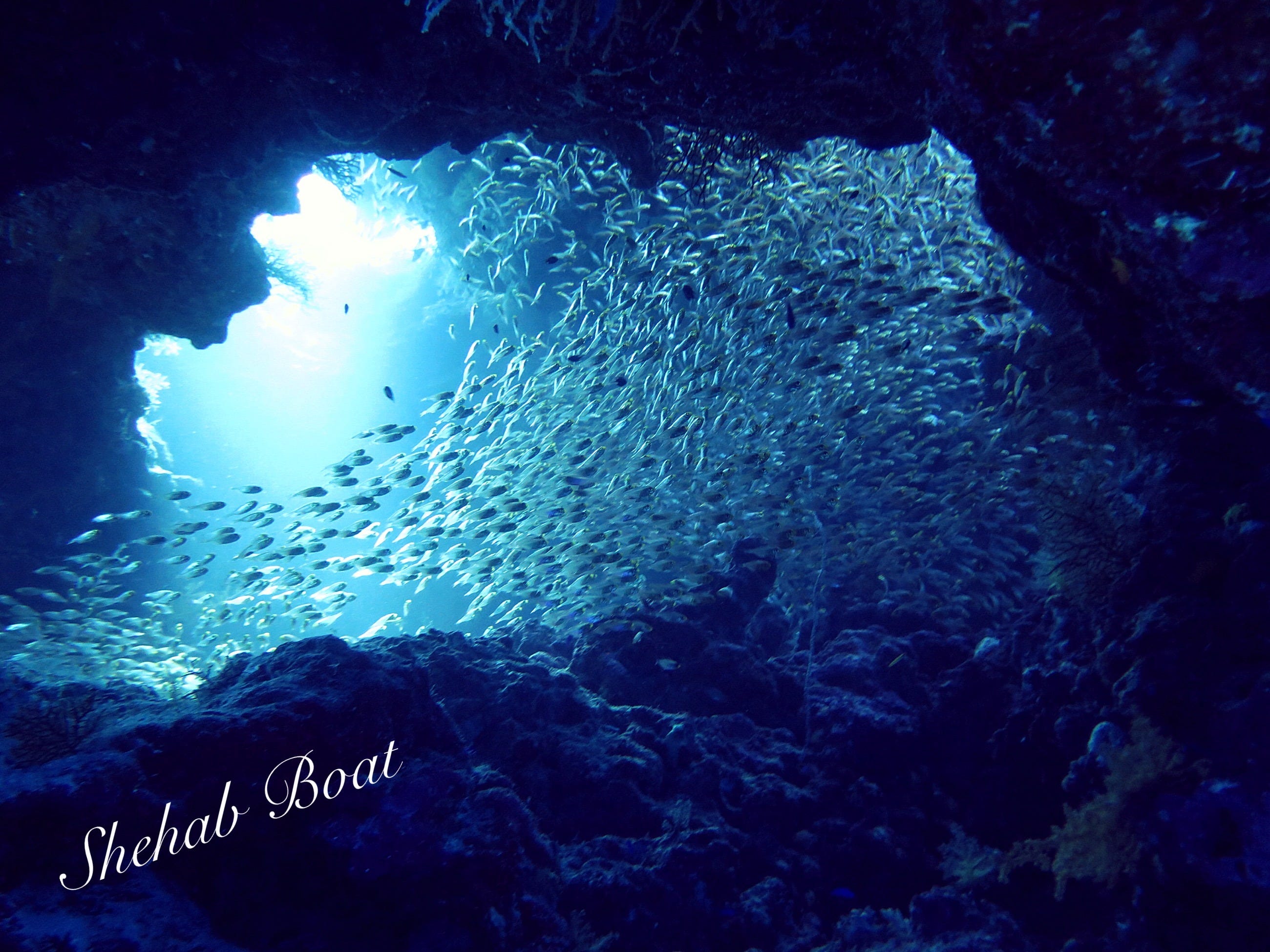 Confédération Mondiale des Activités Subaquatiques (CMAS) Diving Courses in hurghada


CMAS 1 Star Diver in hurghada
The most popular dive program in the world! This is your ticket to a lifetime of intense adventure with CMAS during your diving in hurghada in the amazing Red Sea.
Throughout the course, you'll learn fundamentals of scuba diving, including dive equipment and techniques. You will also earn a CMAS 1 STAR certification that is recognized worldwide. You earn this rating by completing Confined Waterskills and knowledge development sessions and by making four open water Boat dives.
As a certified CMAS 1 STAR DIVER you have the freedom to dive with a buddy independent of a professional. Open water learning options also include group or private instruction. to get you on your way during your diving in hurghada.
Price is 250 € Including Certificate
Duration 3 Days
CMAS 2 Stars Diver in hurghada
the program offers you a structured program where you gain additional experience and skills under the direct guidance of a CMAS professional.
Course consists of 5 dives , including a Deep dive and Navigational dive. For the 3 additional dives you can choose with your Instructor from Boat dive, Drift dive, Night dive to Wreck dive and many more during your diving in hurghada.
This Course makes you a more confident and experienced diver which means that every dive you do becomes more fun (you are more relaxed so you see more, your air lasts longer, etc).
Upon completion of this course you will be certified to dive safely to a depth of 30m


Price is 250 € Including Certificate
Duration 2 Days
CMAS 3 Stars Diver in hurghada
You Gonna save your money and merge Rescue course and Divemaster Course in this Certificate and keep diving in hurghada for more than 10 days.
This is the first step in your diving career. Working closely with a CMAS Instructor, you will expand your diving knowledge and improve your skills as you become a dive professional. CMAS 3 Stars Diver develops your leadership abilities by training you to supervise dive activities and assist instructors with student divers. Course consists of theory and exams, use of course materials and practical assessments, skills in guiding and assisting Instructors and during your course you will cover Stress Management, First Aid Procedures, Managing an Emergency, Equipment Function, Recognizing Rescue Situations, Rescuing the Responsive diver and Unresponsive diver at the surface & underwater, Rescue Exits with Responsive diver, Equipment Removal and Exits with the Unresponsive Diver, etc.


Price is 650 € Including Certificate
Duration 10 Days